Moving to the cloud is more economical than you think
Have you considered all the ways this technology pays for itself?
This free eBook will help you get more value from your IT solutions by providing insight into what we've seen work for businesses like yours. Fill out the form to download your free copy today.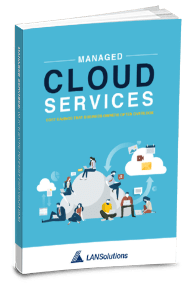 Download your FREE COPY today!